Abraqyah Trading
Abraqyah Trading Establishment has been established at the start of the year 2014 in Saudi Arabia. Abraqyah Trading Company started its operations in Bahrain in year 2018. Abraqyah Deals in Industrial Spare Parts and Support Services from Various OEM's.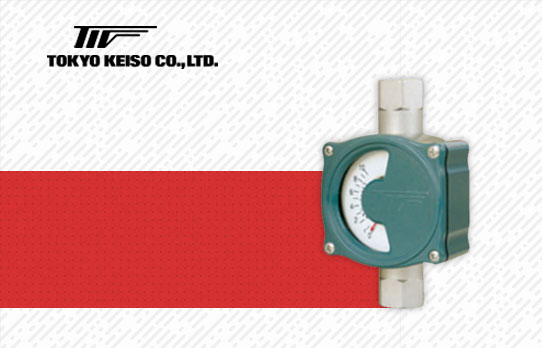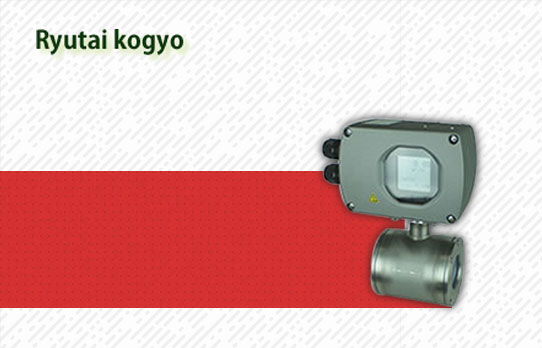 We present the idea with impressive details.
we will be adding more and more Customers Base to our list by market penetration and providing outstanding after sales and support.